BMW L6 Fog Light Parts Web Store
You never need to clip coupons. We never clog your inbox with useless emails. Calling our toll free hotline will allow us to direct you to a qualified specialist. Contacting us by email is one of the fastest ways to get a hold of us. Have a question on BMW L6 Fog Light parts, feel free to call our toll free hotline. You no longer to search the internet for BMW L6 Fog Light parts because we offer the best brands at the best prices. Need more than $75 in BMW L6 Fog Light parts, we will pay for the shipping. This is the place to use the most extensive BMW L6 Fog Light parts catalog ever offerred online.
Find discount BMW L6 Fog Light parts like these throughout our website: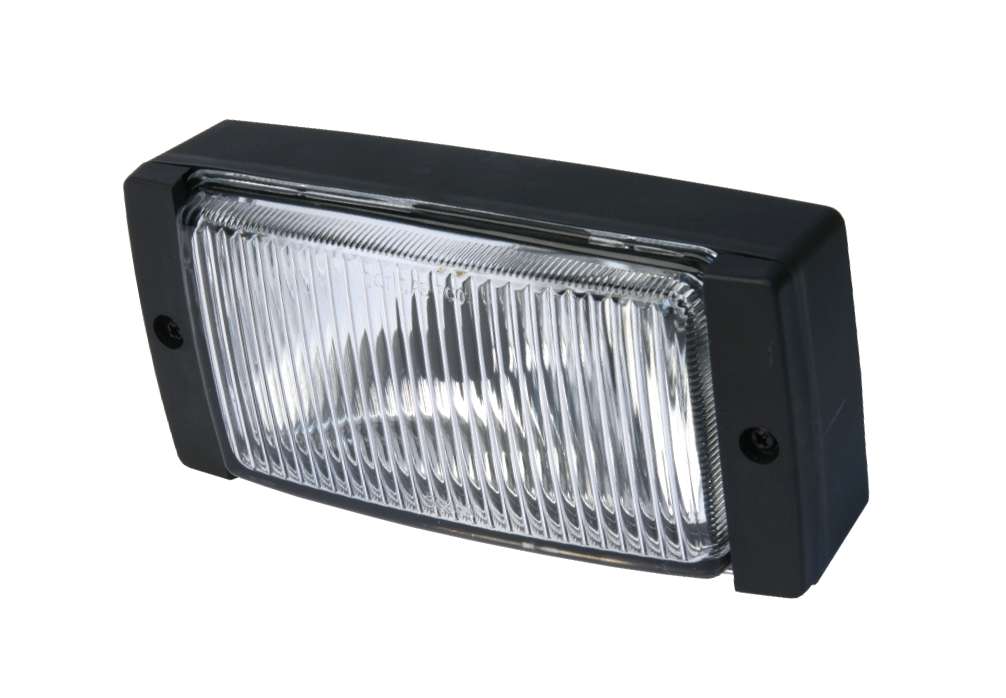 Part # 0305402102
1987 BMW L6 Fog Light
Bosch

Parts We Offer For BMW L6
See What Customers Have To Say About Autohaus Arizona
Tom B. - Greensboro, NC: Excellent service, correct items, best prices, instant order verification, shipped to right address. I have used Autohaus before, told my friends. You do an excellent job, 3 orders in 3 weeks, all complete, all on time and all intact. This would be enough to keep my business...
Ray G. - Centerville, TN: Thanks for the great prices, availability, and fast shipping of my order. Searched many sites till i found yours and you had everything i needed. Just bought this BMW for my son, he'll need parts!! Keep me updated on your mailing list, i'll be back. Thanks Again.