BMW Fog Light Lens Parts Shipped to Your Door
Call our toll free customer service with any questions on your BMW Fog Light Lens parts order. Been searching everywhere for hard to find BMW Fog Light Lens auto parts, search no further. Call (800) 240-4620 toll free. We guarantee free UPS Ground to the 48 states on every BMW Fog Light Lens parts order over 48 dollars not including tax or cores. Stop buying from BMW Fog Light Lens parts stores that outsource their phone support abroad. We offer our catalog online so you can enjoy our selection of auto parts any time you want. Order auto parts from us using our secure order process system.
Most Popular BMW Fog Light Lens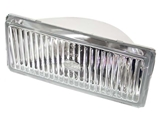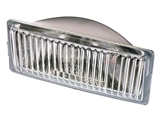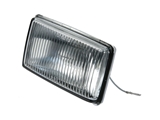 BMW 325i, 528i, 535i, 530i, 325is, 318i, M5, 325e, 320i, 325iC & more
Why Buy BMW Fog Light Lens Parts from AutohausAZ?
We are standing by to help you find anything you may need for your auto. We ship parts all around the world. The internet is full of auto parts sites, find out why we are the best. We have literally hundreds of thousands of auto parts in stock to suite whatever needs you have.