Mazda AC Clutch Parts at Incredibly Low Prices
Stop waiting 4-6 weeks for credits for returns, we usually credit your account within days of receiving your return. We stock Mazda AC Clutch parts for you so you can get them quickly. Order Mazda AC Clutch parts 24/7 using our online catalog and ordering system. Buy your auto parts on your schedule. This is the place to use the most extensive Mazda AC Clutch parts catalog ever offerred online. Do-it-yourselfers love our stock and price on Mazda AC Clutch parts. Order auto parts from us using our secure order process system. Our website has many informative articles than can help you diagnose problems.
Most Popular Mazda AC Clutchs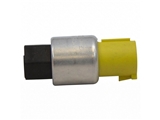 Mazda Tribute FWD, Tribute 4WD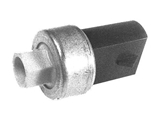 Mazda Navajo, Navajo 4WD, Navajo RWD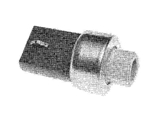 Mazda B2300, B4000 4WD, B4000, B2300 RWD, B3000, B3000 RWD, B2300 4WD, B4000 RWD, Navajo 4WD, B3000 4WD & more
Why Buy Mazda AC Clutch Parts from AutohausAZ?
Shop auto parts from anywhere in the world using our online ordering system. Buy your auto parts on your schedule. Take a look at our feedback to see what our customers have to say. We are able to give you great prices. Since we do not have retail locations, we can offer better pricing on the best brands.