AAZ Preferred Shock Absorber; Rear Shocks, Mounts and Parts; KIT
P/N:
E30RRSHKKIT
AAZ Preferred
BMW 325i, M3, 325is, 318i, 325e, 325iC, 325
Ships within 1 Business Day
Kit Contents
This part number is sold as a kit and contains the following parts below.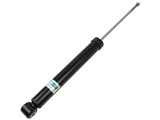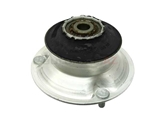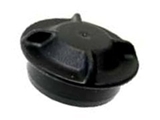 Please verify diameter of existing cap or strut mount inner diameter,...
Frequently Viewed Together
We found 10 additional part(s) that are frequently viewed together.
This unit is now in the Meyle HD improved heavy duty design. 2 per...

This hose attaches to bottom of idle control valve, connecting it...

Kit includes; 31121127725 (1), 31121127726 (1), 31129058931 (1), 32111125186...
What This AAZ Preferred Shock Absorber Fits?
Application information below is for reference only and should not be used to determine the exact vehicle fitment. Please use the "Make Sure It Fits" vehicle selection box above to determine the exact fitment and review any application notes. If you need any help determining if this part works with your vehicle, please don't hesitate to contact us.
BMW
MY84-92 - 318i E30
MY87-88 - 325
MY84-87 - 325e
MY87-91 - 325i E30
MY87-89 - 325iC
MY87-91 - 325is E30
MY88-91 - M3