AAZ Preferred Shock Absorber; Rear Shocks, Mounts and Parts; KIT
P/N:
E39RRSHKKIT
AAZ Preferred
BMW 528i, 530i, 525i, 540i
Ships within 1 Business Day
Kit Contents
This part number is sold as a kit and contains the following parts below.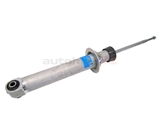 For sedan models with standard suspension. 2 per car.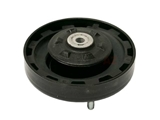 Not for wagon models nor any models with M-Sport suspension or EDC....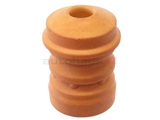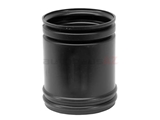 Frequently Viewed Together
We found 10 additional part(s) that are frequently viewed together.
This contains rear control arms, guide links, trailing arm mounts,...

This kit contains the (4) front OEM control arms commonly replaced...

2 per car. Limited Lifetime Warranty.

For sedan models with M-Technic Sport suspension. 2 per car. Limited...

For E39 models with standard suspension system, not for models with...

This kit is assembled using all original equipment pieces supplied...

Kit includes 1 each; 31121094233, 31121094234, 31121141717, 31121141718,...
What This AAZ Preferred Shock Absorber Fits?
Application information below is for reference only and should not be used to determine the exact vehicle fitment. Please use the "Make Sure It Fits" vehicle selection box above to determine the exact fitment and review any application notes. If you need any help determining if this part works with your vehicle, please don't hesitate to contact us.
BMW
MY01-03 - 525i
MY97-00 - 528i
MY01-03 - 530i
MY97-03 - 540i
Not for EDC or self-levelling type rear suspension.