AAZ Preferred Air Filter; Air, Cabin and Oil Filters; KIT
P/N:
N62FILTERKIT
AAZ Preferred
KIT
Ships within 1 Business Day
Kit Contents
This part number is sold as a kit and contains the following parts below.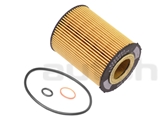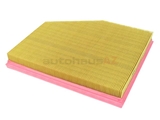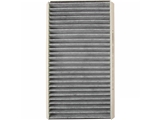 Frequently Viewed Together
We found 10 additional part(s) that are frequently viewed together.
This brand ships filters as set of two pieces, not individual. 1 set...
What This AAZ Preferred Air Filter Fits?
Application information below is for reference only and should not be used to determine the exact vehicle fitment. Please use the "Make Sure It Fits" vehicle selection box above to determine the exact fitment and review any application notes. If you need any help determining if this part works with your vehicle, please don't hesitate to contact us.
BMW
MY06-10 - 550i
MY10-10 - 550i
For models in E60N chassis only.
MY06-10 - 650i