Saab Radiator Cap Parts Direct from the Wholesale Source
Use our auto parts catalog online any time of day, any day of the week. Call our toll free customer service with any questions on your Saab Radiator Cap parts order. Shop and buy Saab Radiator Cap parts from the comfort of your own home. Hundreds of thousands of other customers use us, try us and find out why. If you have any questions, feel free to call our toll free order line. You no longer to search the internet for Saab Radiator Cap parts because we offer the best brands at the best prices. Our Saab Radiator Cap parts experience is what sets us apart from the rest of the Saab Radiator Cap parts sites on the net.
Most Popular Saab Radiator Caps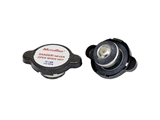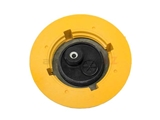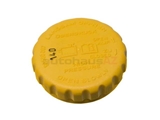 Why Buy Saab Radiator Cap Parts from AutohausAZ?
Our prices are quite a bit lower than retail and dealer pricing. Let us show you what keeps our customers coming back. We take great care to ensure you receive the right auto parts the first time. We have literally hundreds of thousands of auto parts in stock to suite whatever needs you have. We will ship your order as soon as possible using UPS.