Saab Shock Bellows Parts Massive Inventory
Calling our toll free hotline will allow us to direct you to a qualified specialist. General questions? Email us at Winners@AutohausAZ.com Choose from our many great shipping options when ordering Saab Shock Bellows parts from our web store. If something happens to your Saab Shock Bellows parts order en route, we will deal with UPS for you. Get free delivery of your Saab Shock Bellows parts order when you spend at least $48. As unbelievable as it sounds, we will cover the shipping costs for your Saab Shock Bellows parts order if it is over $48. Stop waiting 4-6 weeks for credits for returns, we usually credit your account within days of receiving your return.
Most Popular Saab Shock Bellows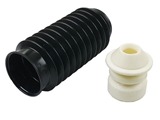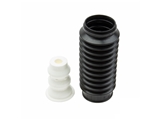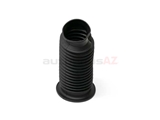 Saab 9-3, 9-3 AWD, 9-3 FWD, 9-3X
Why Buy Saab Shock Bellows Parts from AutohausAZ?
We never close. We keep all your information strictly private. Our main focus is to provide you, the customer, with the best parts at the best prices with the best customer service. Be confident in knowing we offer a hassle free return policy.