AAZ Preferred Ignition Tune-Up Kit; Cap, Rotor, Wires and Plugs
P/N:
VWTUNEUP2KIT
AAZ Preferred
KIT
Ships within 1 Business Day
Kit Contents
This part number is sold as a kit and contains the following parts below.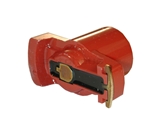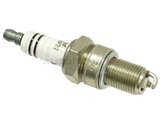 This updated plug replaces numerous original plugs including W7DC,...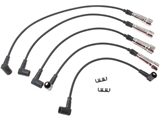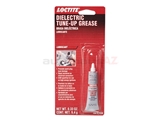 Provides a moisture proof barrier that lubricates and protects electrical...
Frequently Viewed Together
We found 10 additional part(s) that are frequently viewed together.
Two pin plug plus separate spade connector, approximately 36 inch...

This kit contains all the ignition parts you need to give your VW...

Replacement version 1 piece rubber gasket with new studs, please note...

For models with air conditioning. 1 per car.